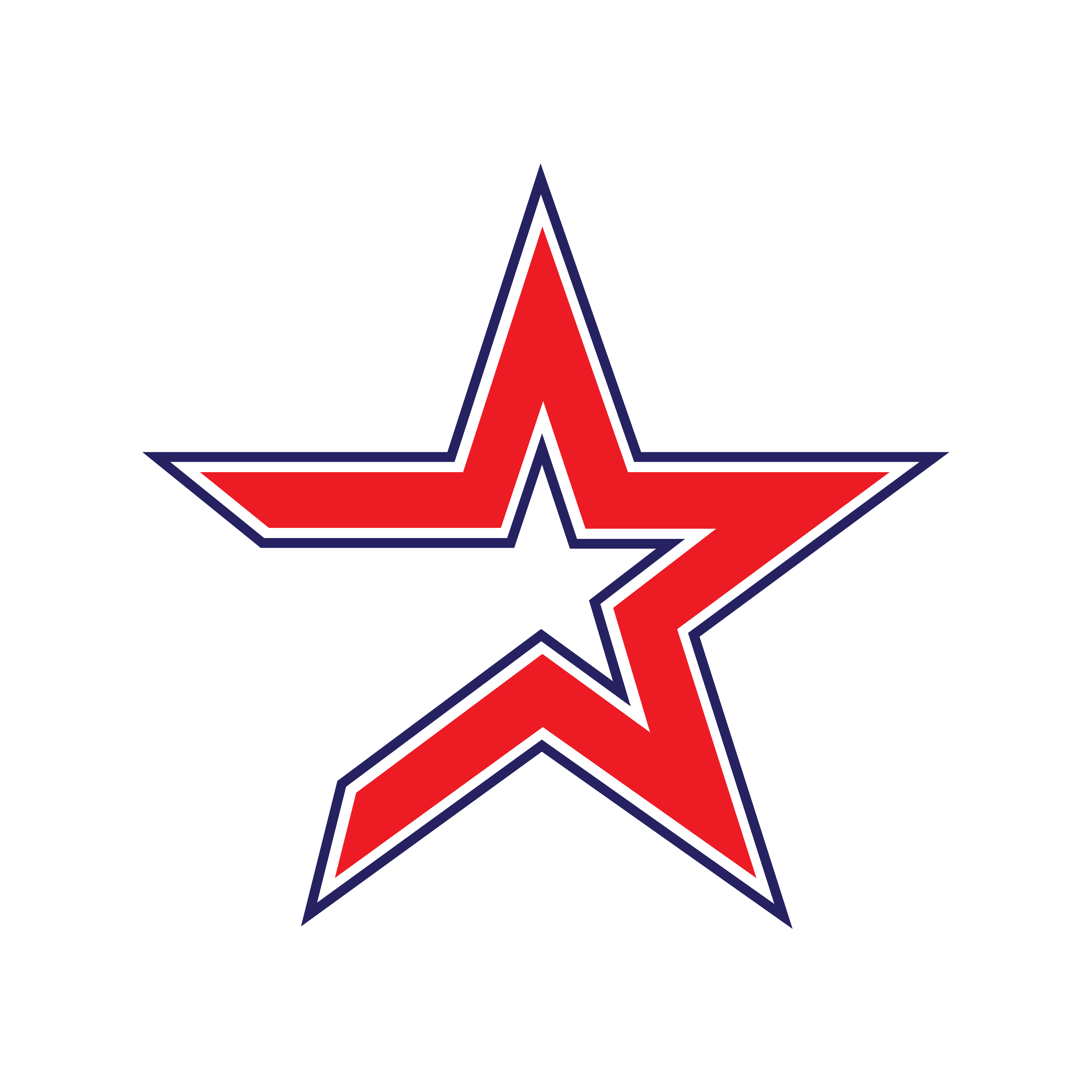 The Stars program was created to develop and showcase the top baseball players in the Northern Virginia / Washington DC metropolitan area. Our program is unlike any other in the Capital Region.
Player Development: Weekly Practices for Youth Teams. Org Workouts for Showcase Teams.
Empowerment: Collaborating with families to develop roadmaps for players to play at the next level.
Exposure: Opportunities to be seen in front of College Coaches and Pro Scouts.
Passionate: Our staff spends countless hours per week contacting coaches and scouts for our players.
Education: Program focus on how to get bigger, stronger, faster. A key to playing at the next level.
Includes Workshops (Academic, Baseball IQ, Mental Game, Leadership, Work Ethic...)
We have an incredible staff of instructors and coaches to take your game to the next level!  The Stars program is so much more than simply showcasing players and winning championships.  The Stars comprehensive player development program will bridge the gap between potential and success. 
0

+

MLB Affiliated Professional Players
+
0
Junior College Commitments
Premier National Tournament Accomplishments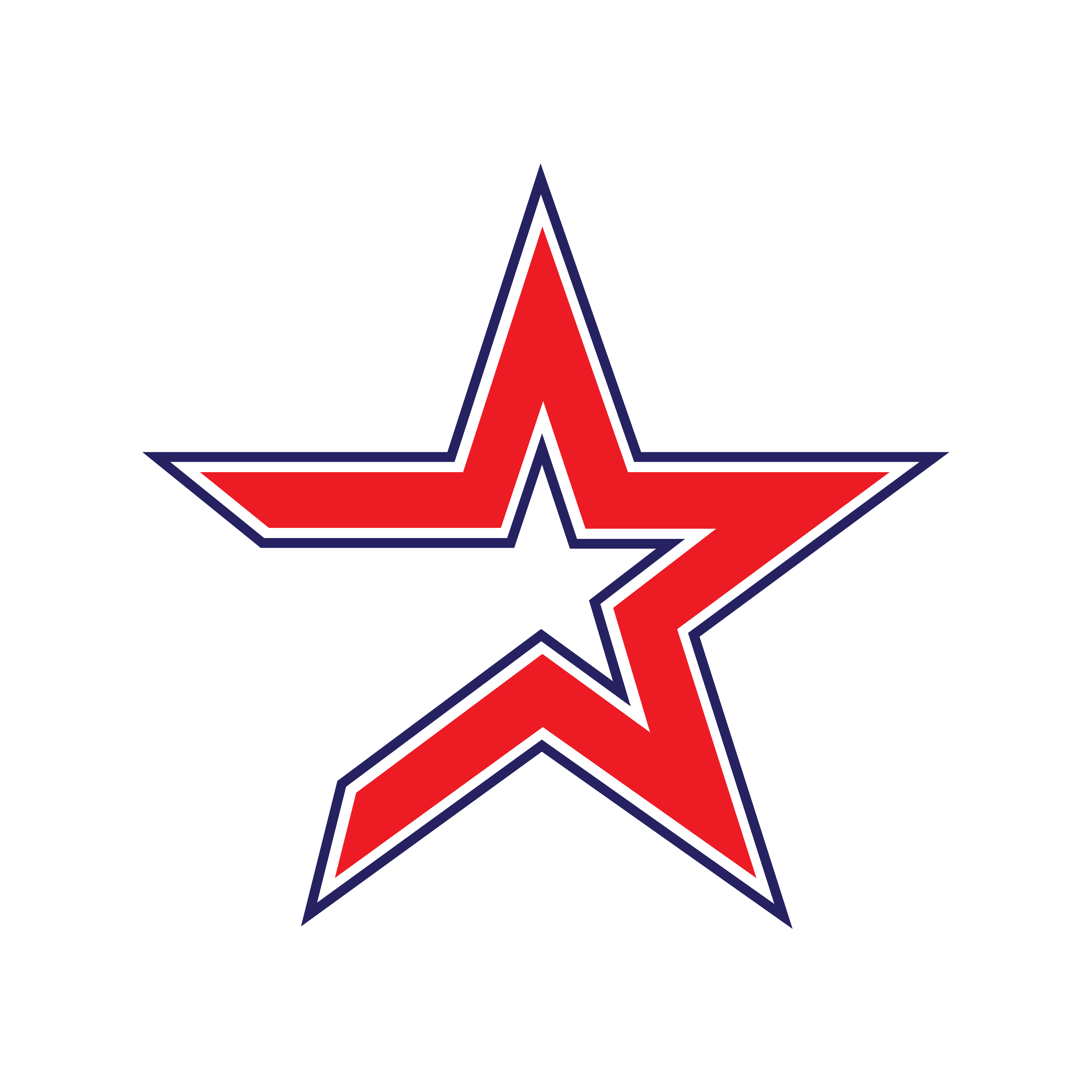 2022 PBR 13u Futures Games Champions
2022 Demarini 12u World Series Champions
2022 Cooperstown 12u Champions
2022 Prospect Select 17u World Series Champions
2022 Tournament of Champions 17u Winner
2021 Perfect Game 17u World Series - 2nd Place
2021 Perfect Game 12u World Series - 3rd Place
2020 #1 Ranked 11u National Champions
2020 Demarini 11u World Series Champions
2020 TBS 11u National Champions
2019 Perfect Game 15u & 17u Coastal World Series Champions
2018 Perfect Game 15u BCS World Series Champions
2018 Perfect Game 15u WWBA Qualifier Champions
2018 Dynamic 15u Elite National Champions
2018 Perfect Game 14u Super 25 Regional Champions
2018 Triple Crown 14u Border Wars Champions
2017 Perfect Game Northeast Jupiter Qualifier Champions
2017 Top Gun 14u Summer World Series Champions
2016 Perfect Game Southeast Jupiter Qualifier Champions
2016 Diamond Nation Super 17 Champions
2016 Cincy Flames 17u TOC Champions
2014 Perfect Game WWBA Underclass World Championship-Final 4
2013 Perfect Game 17U WWBA National Championship - Top 8
2012 Perfect Game 18u WWBA National Championship- 3rd Place (17u team w/ 188 teams)
2012 Perfect Game Underclass National Championship- 5th Place
2011 Perfect Game 16u World Wood Bat National Championship- 6th Place (208 teams)
2010 D1 Draftable 18u National Champions (17u team)
2010 Mid-Atlantic 17u Summer Champions
2009 AAU 15u National Champions (Washington Nationals Spring Training Complex)
2009 Dynamic World Series Champions at 16u