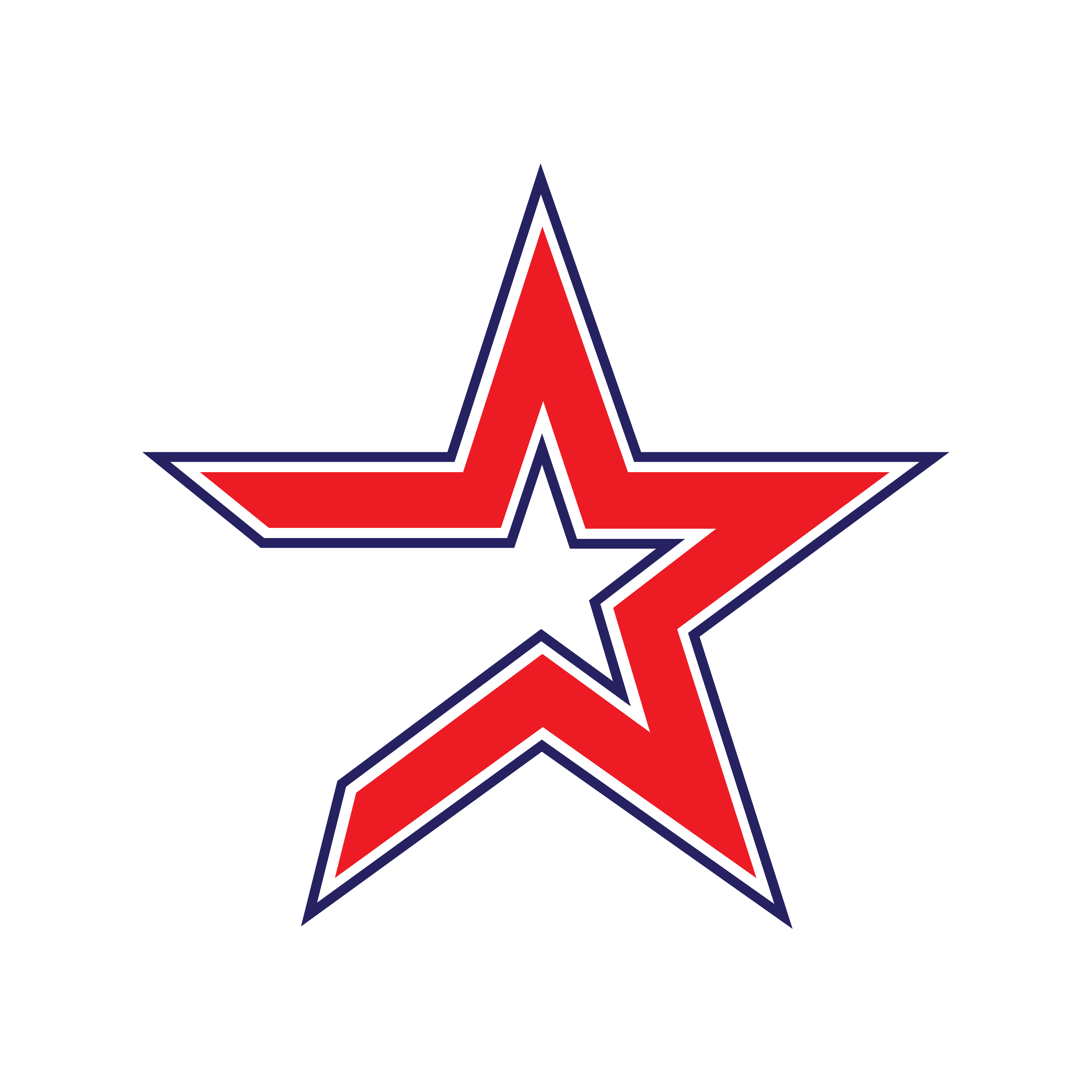 The Stars baseball program provides opportunities for elite athletes to play baseball at the next level – collegiately and/or professionally. We bring the best Washington, D.C. metropolitan area players together to train, develop, compete and ultimately showcase their skills at elite events. We educate our athletes, and their families, on the process of player development. We are committed to preparing them mentally, physically and emotionally for the demands of their journey as an athlete.
Our coaches have had the privilege of working with over 500 players now signed on to college baseball rosters across the country! Founded in 2008, the Stars baseball program graduated our first recruiting class in 2010 with 815 high school seniors advancing to play collegiate baseball, 375 D1 and 46 players selected in MLB Draft and 3 MLB players.
The Stars baseball staff consists of professional scouts, former professional players – including two coaches with major league experience, high school coaches and academic advisers. We also provide references to strength, conditioning and nutrition professionals. Our staff has your best interest in mind, and spends countless hours a week making phone calls to college coaches to ensure that each and every player in our program has a chance to be seen by college recruiters and professional scouts as appropriate.
Only players fully committed to do what it takes to play and compete at the highest level are Stars caliber. If you are interested in playing for the Stars, please go to the Player Contact Form.
Focuses on locally grown ballplayers. We don't recruit players in to show up on
tournament weekends.
We understand the importance of Player Development. We hold workouts throughout the year.
Helps players and families draw a roadmap to play at the next level.
Puts our players in front of College Coaches and Pro Scouts.
Our staff spends countless hours per week contacting coaches and scouts for our players.
Program includes a focus on how to get bigger, stronger, faster. A key to playing at the next level.
Includes Workshops (Academic, Baseball IQ, Mental Game, Leadership, Work Ethic...)
We have an incredible staff of instructors and coaches to take your game to the next level! The Stars program is so much more than simply showcasing players and winning championships. The Stars comprehensive player development program will bridge the gap between potential and success.
0

+

MLB Affiliated Professional Players
+
0
Division 3 Commitments
+
0
Junior College Commitments
Premier National Tournament Accomplishments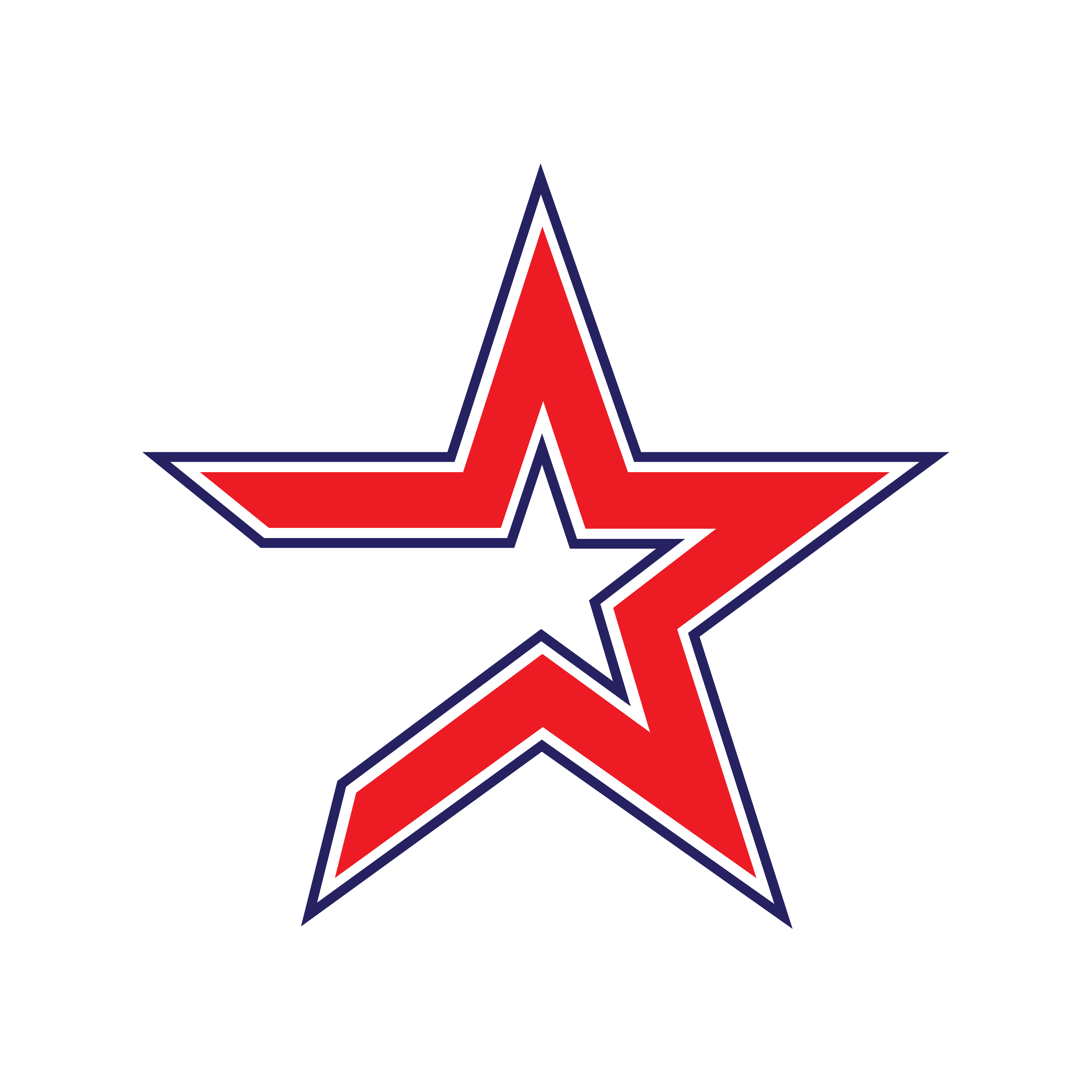 2018 Perfect Game 15u BCS World Series Champions
2018 Perfect Game Super 25 17u World Championship-3rd place
2018 Perfect Game 15u WWBA Qualifier Champions
2018 Dynamic 15u Elite National Champions
2018 Perfect Game 15u Super 25 National Championship Runner Up
2018 Perfect Game 14u Super 25 Regional Champions
2018 Triple Crown 14u Border Wars Champions
2017 Perfect Game Northeast Jupiter Qualifier Champions
2017 Top Gun 14u Summer World Series Champions
2016 Perfect Game Southeast Jupiter Qualifier Champions
2016 Diamond Nation Super 17 Champions
2016 Cincy Flames 17u TOC Champions
2014 Perfect Game WWBA Underclass World Championship-Final 4
2013 Perfect Game 17U WWBA National Championship - Top 8
2012 Perfect Game 18u WWBA National Championship- 3rd Place (17u team w/ 188 teams)
2012 Perfect Game Underclass National Championship- 5th Place
2011 Perfect Game 16u World Wood Bat National Championship- 6th Place (208 teams)
2010 D1 Draftable 18u National Champions (17u team)
2010 Mid-Atlantic 17u Summer Champions
2010 Perfect Game 18u World Wood Bat National Championship- Sweet 16 (17u team w/ 192 teams)
2010 Perfect Game 15u World Wood Bat Elite 8
2009 AAU 15u National Champions (Washington Nationals Spring Training Complex)
2009 Battle of the South 14u- 2nd Place (top teams across the country)
2009 USSSA 14u Nationals- 3rd Place
2009 Dynamic World Series Champions at 16u
Interested? fill out our player interest form